Emergency Lighting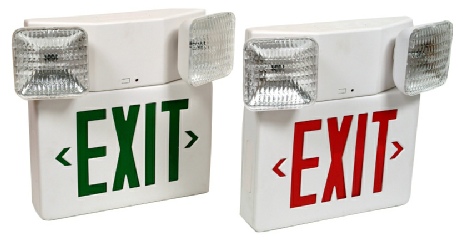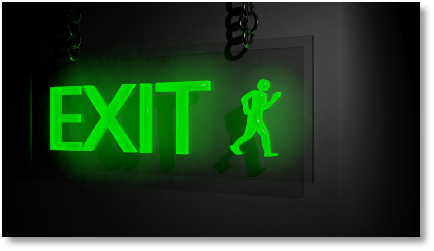 Ensure the safety of your staff with emergency lighting installation!
Emergency lighting can and should save lives – but, it's only when you really need emergency lighting – do you realise what you really need!.
Let us work with you to ensure that you fulfil your duty of care and that your emergency lighting is well designed and thought out.
If already installed, we can work with you to regularly test your system in accordance with IEE wiring regulations 17th edition and BS 5266 part 1 20011.
Put the safety of your employees in safe and competent hands – let us help you get it right and keep it right.