Maintenance Engineers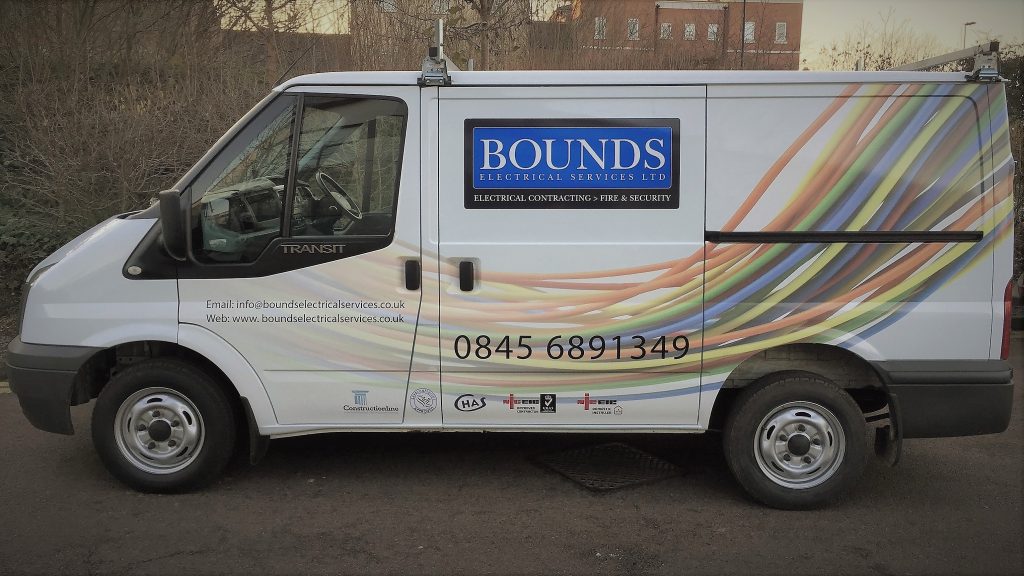 Good maintenance can save thousands, the same as poor maintenance can cost you thousands.
With systems, processes and machinery all requiring service, inspection and maintenance at different times, the planning of a safe, timely and cost effective maintenance program can take you away from doing what you do – running your business.
For a business, when something stops working, the consequences can be catastrophic – a ruined batch, and missed shipment, a factory full of workers with nothing to do.
Our team of skilled, qualified and professional engineers can help make sure this doesn't happen by providing you with a planned, preventative maintenance schedule. We will work with you to design a plan to suit your business needs. Our engineers will come at a time that's convenient; they'll come in company uniform with ID, and will ensure you get no unplanned breakdowns – which equals peace of mind! We plan your maintenance – you plan your business!
Why not call us now to see how we can help. Our approach is to be your partner in everything we do. That means we give you professionalism, we give you service (with a smile) and we recognise that only when something is good for you – is it good for us!
Of course our engineers are skilled, trained, certified, accredited and really nice guys! But beyond that they have an approach to customer care that second to none. They have pride in their work, they are happy when you're happy and they are concerned if you're concerned.
Call us, email us, speak to us to see where we can help. We're happy to chat with you anytime, no commitment, no obligation – we're truly a friendly bunch!!
Contact us at info@boundselectricalservices.co.uk or call 0845 6891349